Pardon the interruption...
We're waiting on post-finals and bid-vote updates but I just can't help but repost this one from Squid over at cyclehawk: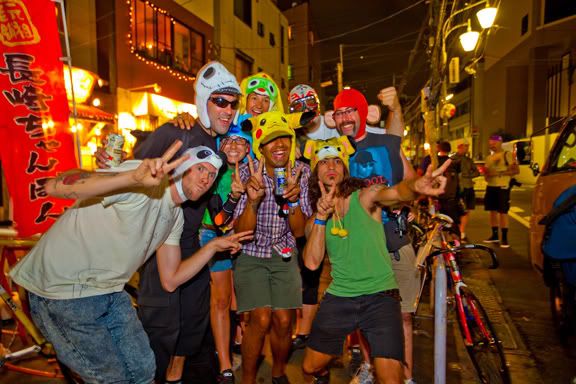 There are at least 6 recognizable faces from that group. I love Chicago. The man in the green on the front right, Mr. Nico (aka NACCC male master), has fed a coupla great updates to your boy julio over at dispatch101.blogspot.com.
TEENERS! Photos popping up. This is courtesy of pistbiker