The Bob Pfarr: Kenosha, WI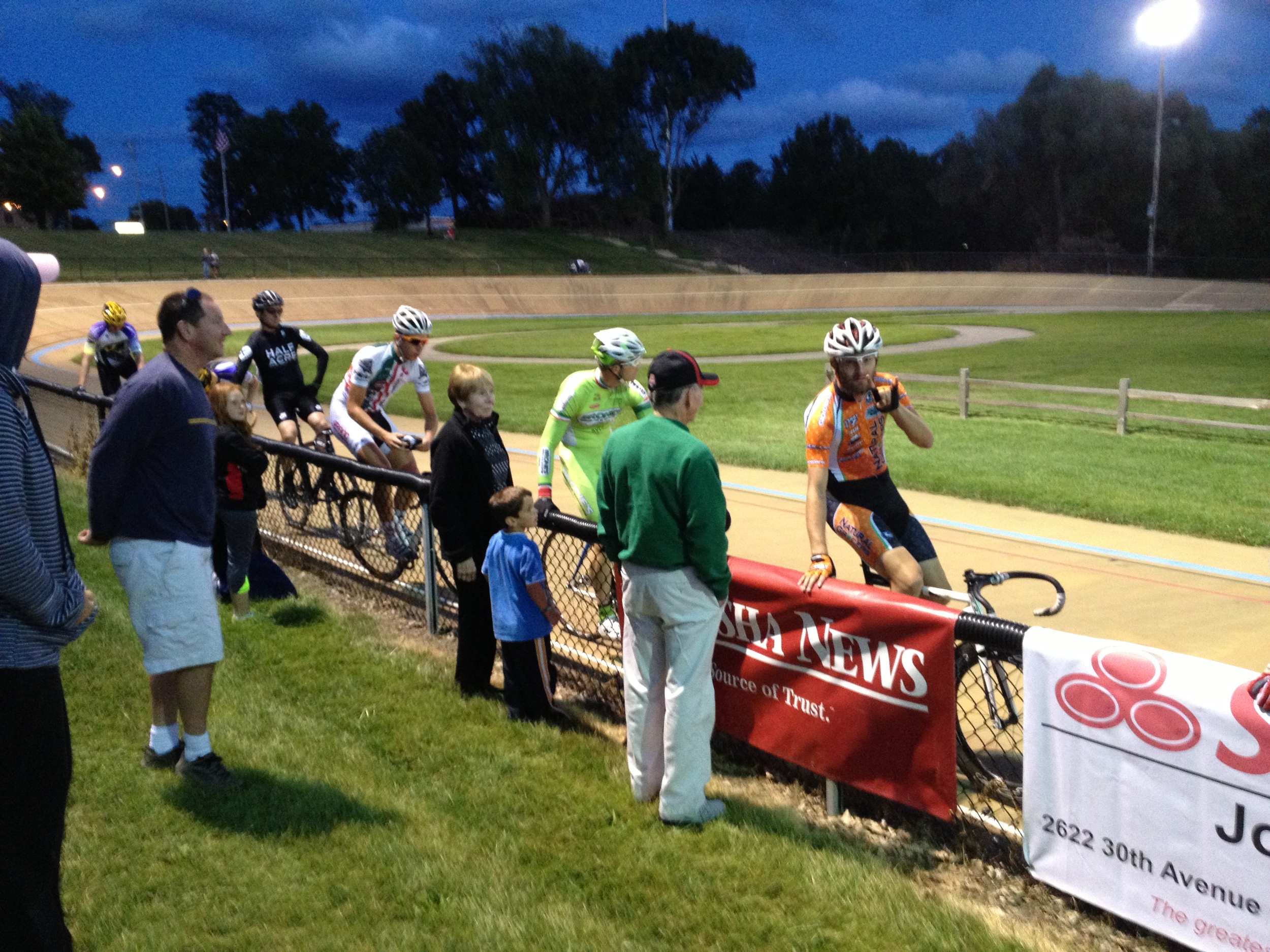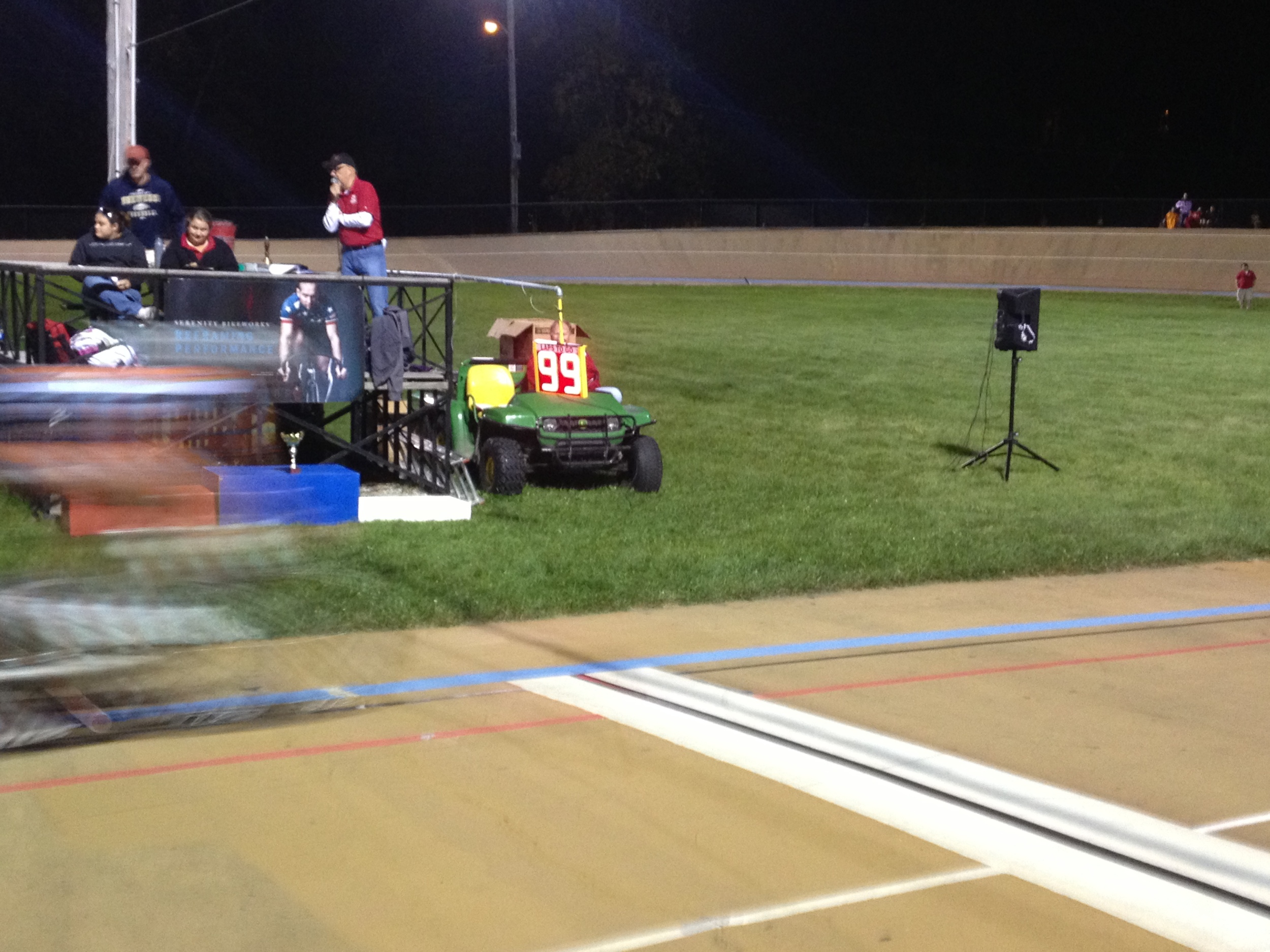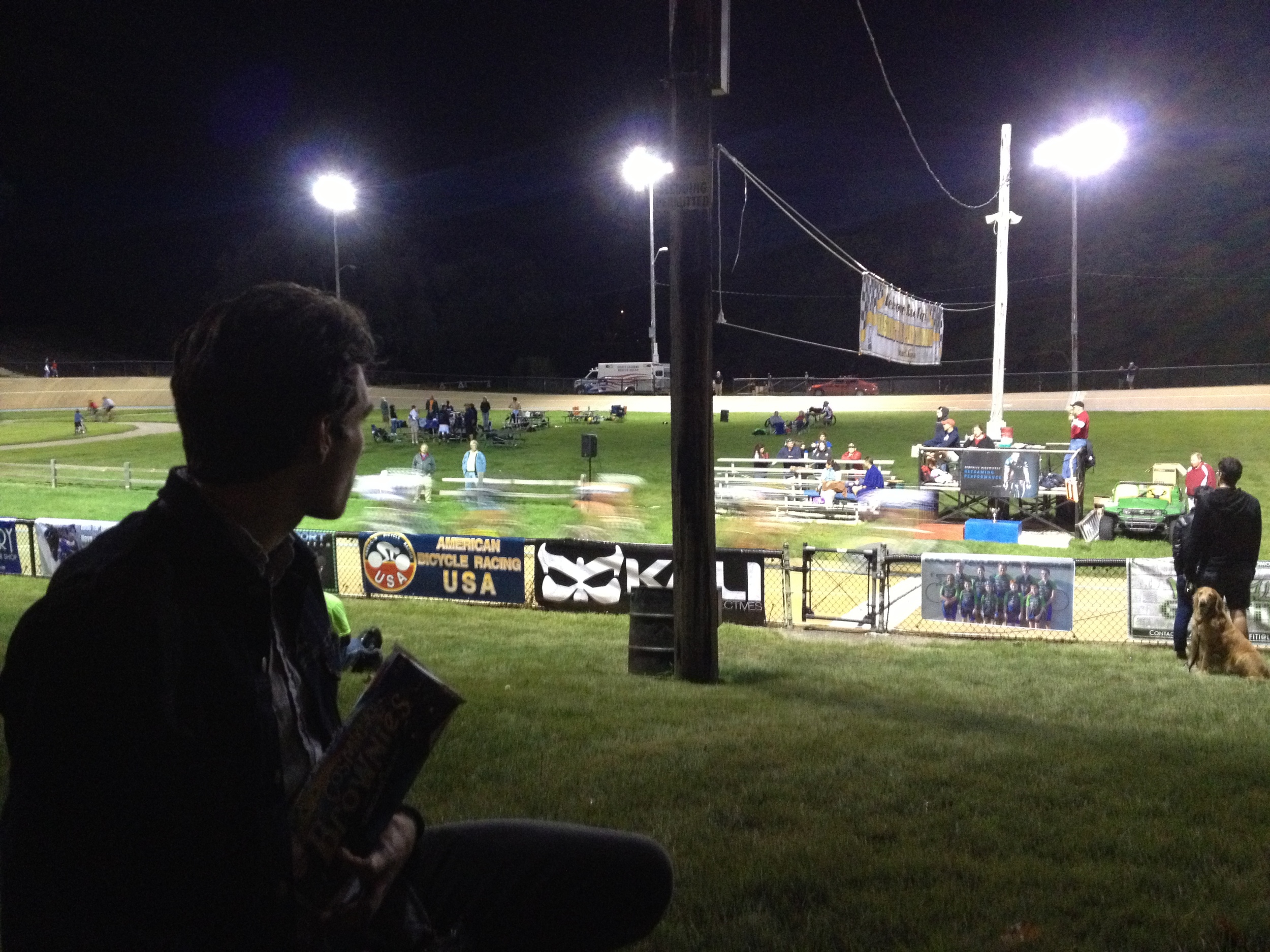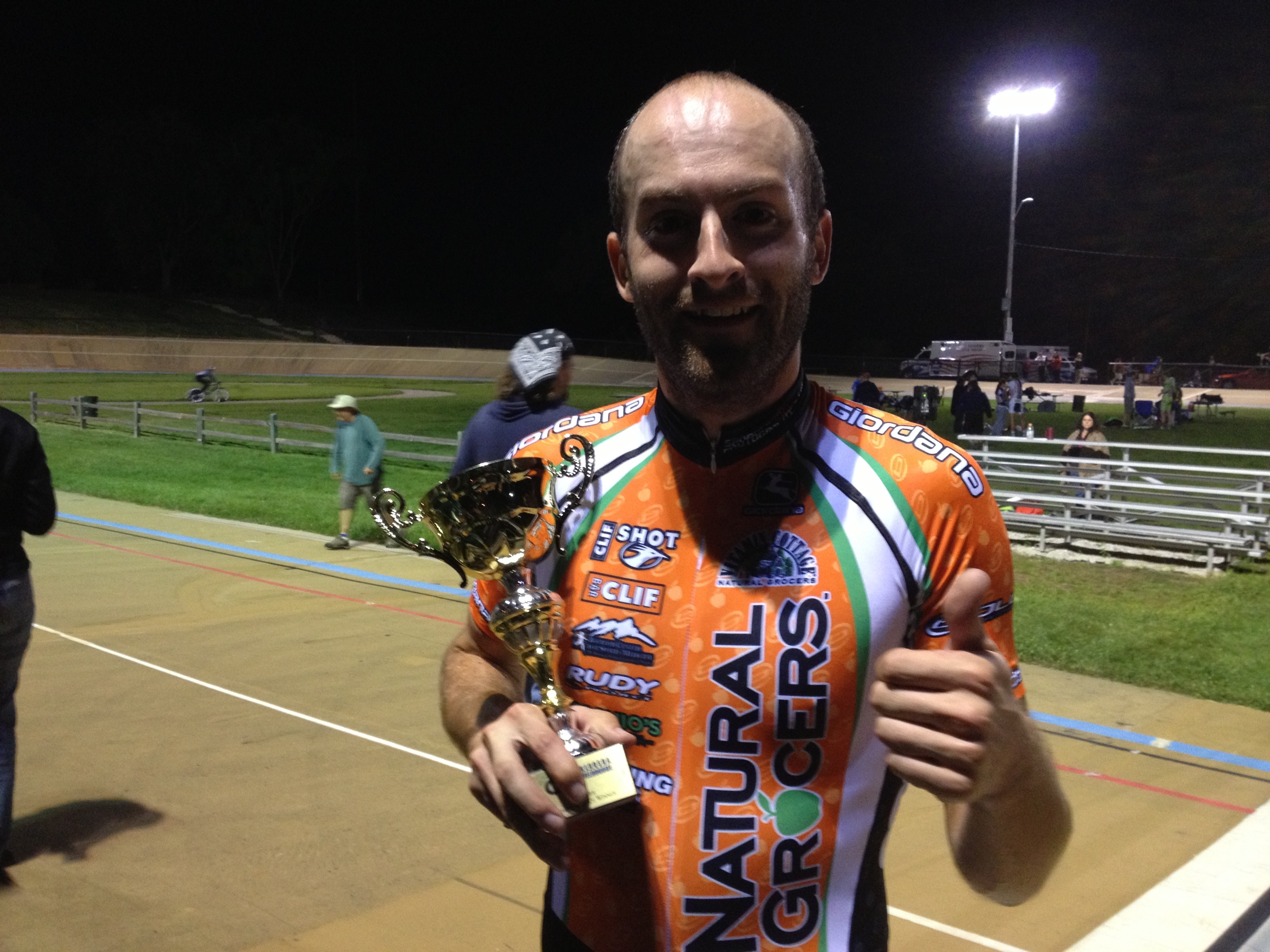 The un-racer's CCC guide to kicking ass at Bob Pfarr classic:
Pack plenty of blankets for grassy hillside.
Pack adequate snacks for everyone. Ever. Always.
Accessorizing with friendly Golden Retrievers is not entirely necessary but comes highly recommended.
Always put up some cash for a prime. It's 150 laps for chrissakes..
Remember this is Wisconsin. Oat sodas are a must when mingling with the Romans.
No matter your allegiances, cheer for every dude that does a 50 K track race.
Keep track of points and laps on your own scorecard and share constantly.
Mid-race Hot Shot Points from riders are ALWAYS worth $20.
Force winners to drink beer out of their trophies... assuming they are old enough.
Post-event trips to The Spot for homemade sodas and milkshakes comes recommended.
Gas is cheaper up there. Get it.
Go home pretending like you'll have the fitness to do it next year.
Rinse.
Repeat.