Steps to Winning Most Fun at Afterglow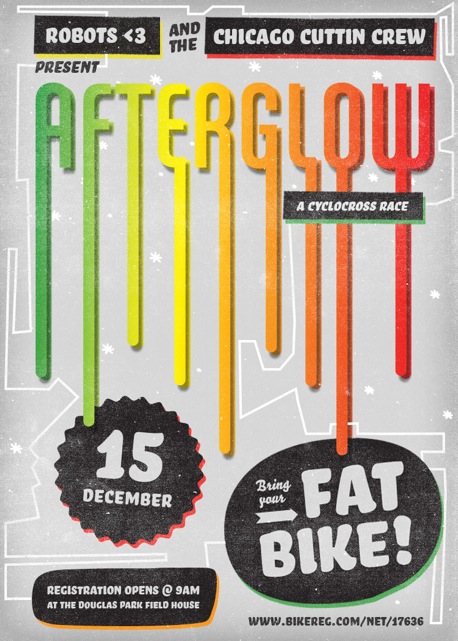 Step 1: Buy/borrow Fat Bike from your local bike shop.
Step 2: Pre-reg, then tell your friends to pre-reg.
Step 3: Relivelast year'sexperience as preparation.
Step 4: Roll deep with your Crew.
Step 5: Raceracerace. Then double up!
Check back the following weeks for more *secret* tips on 2012's BRAND NEW COURSE!